Flexibility, yes; a sustainable living? Not so much.
The gig economy is a little like that person you meet at a friend's party; super friendly and cool, based on your initial impression—a real free spirit. You chat a little bit, and by the night's end, you come away convinced you guys will be a good match. But from that point on, you start to realize that something isn't quite adding up.
In addition to gig-economy workers being left to their own devices as far as providing themselves with health care, social security, and retirement benefits goes, it's becoming ever clearer that it's extremely difficult to make a living on working these jobs alone. Which is pretty harrowing, consider a quarter of all Americans participate in the gig economy, according to a recent Pew study.
Based on findings from consumer-lending startup Earnest, here are the average wages per month for the most prominent gig-economy companies: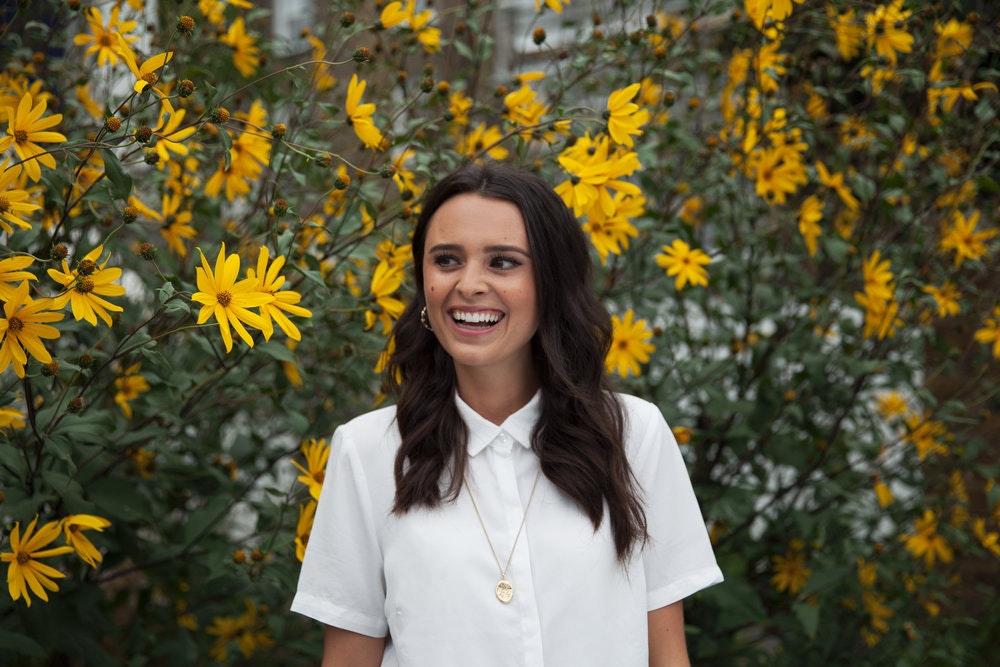 While these numbers largely reflect individuals participating in the gig economy for supplemental income, the numbers are still pretty bleak, considering the increasingly bonkers rent prices across the country, and the fact that you'll still need to pay for your own health insurance and other benefits. According to a recent Intuit study, 44% of those who participate in the gig economy can't weather an emergency expense greater than $400.
A report by Buzzfeed last year, based on a leaked internal document from Uber, showed that net wages (so, after gas, vehicle wear-and-tear and other expenses were factored in) from three metropolitan areas in 2015 were as follows: $13.17 per hour in Denver, $10.75 per hour in Houston, and $8.77 in Detroit. (Pertinent side note: Reeling from numerous scandals, it was reported this week that Uber has had several meetings with the SEC about the possibility of giving drivers equity in the company).
Considering the pressure gig economy companies have faced in regards to how its contractors are treated, and the considerable difficulties some companies such as Airbnb have had with legislation and tax law, the general trend toward making the gig economy more stable for both its workers and its consumers seems to be heading in a positive direction. Additionally, there are some indicators that legislative efforts surrounding these issues are starting to gain traction. Still, until a more supportive nationwide system for non-traditional workers is put in place, it's going to be tough going for those looking to eke it out in the sharing economy.
Words: Deena DrewisPhoto: Bonninstudio